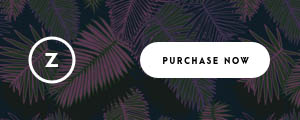 This ad is set to only appear on mobile devices
Conversations with Overachievers
Vera Cheng is the founder of Talk Therapy With Vera.
Jeannie Jay Park is a multidisciplinary creator, activist, and model.
Nicole Lim is the host and producer of the podcast Something Private.
Remember that consciousness is power. Tomorrow's world is yours to build."
Rehana discusses an article that peer journalists at the New York Times released titled "The Cost of Being an 'Interchangeable Asian." While they present excellent points about the dangers of the collectivization of Asian, it appears that they have made the same error they are criticizing in the piece: grouping Asians into a monolith.
Shang-Chi, released by Marvel Studios on September 3, 2021 in the United States, originally held promise as a win for Asian representation, expanding into what was predominantly (and in essence still is) a genre and subculture geared at cisgender white men. With the strides for representation made by Black Panther...