Subscribe to stay up to date and stay notified about exclusive offers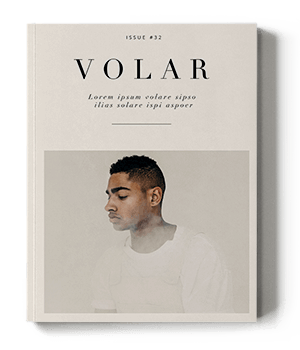 What does the word "productivity" mean to you? For some, it's toiling...
Annie Tan is a special education educator and currently working on a memoir
Classical music plays over images of a picture perfect campus at Pembrook...
In classrooms, I have held my breath with the fear of being...
Emily shares about her PhD journey and discusses navigating academia.
Dr. Candise Lin is a Cantonese and Mandarin Tutor, content creator, and PhD holder in Educational Psychology.