The season of resort collections has arrived again. Resort shows tend to be from May to June. Though I am not a seasoned fashion connoisseur, I do think runway shows are an incredible way to notice the thought a designer puts into the show—from the clothing to the sets. I've always been interested in fashion as a child, but as I've grown older I realized that the relationship between the designer's story and the clothing pieces themselves is so interesting to unravel and connect.
A resort collection, also called a cruise collection, is essentially a pre-collection after the Fall/Winter clothes have gone on sale before the Spring/Summer clothes have been delivered to the stores. Thus, the clothing will be available from November to April the following year. These collections are intended for people to bring on vacations. It normally included breezy fabrics, statement bathing suits, and huge sun hats. However, resort collections are not limited to this and can sometimes include warmer clothing to accommodate various needs. Especially because, in the beginning, cruise collections were bought by the elite in preparation for their end-of-year holidays, thus requiring parkas and coats. Furthermore, those in Arab and Russian markets will require clothing to fit their climate and temperatures.
This article will explore three Asian designers and their Resort 2022 collections: Sandy Liang, Anna Sui, and Prabal Gurung.
Sandy Liang
Sandy Liang is a New-York born and raised fashion designer who uses her Chinese roots as inspiration for her creations. She is known for her asymmetrical designs and tomboy-esque style. In an interview with the South China Morning Post, she revealed that she designs about her own life. In her debut collection, she cast her grandmother and shot the collection in Chinatown about her Chinese heritage. To her, fashion is exciting, fast-paced, and fascinating.
Her resort collection has many outerwear pieces which are her signature. A big word that is used to describe her is reinvention and in this collection, she does that by going against the implied innocence that comes with using a uniform/school-girl aesthetic. She was inspired by Devon Aoki, Sofia Coppola, Ashley Olsen, and Gwyneth Paltrow as Margot Tenenbaum but more specifically, the clothing that was popular two decades ago—the 90s. The collection has both pieces that are a nod to a classic school uniform but also plenty of princess dresses, which she has experimented with in the past. Looking through the collection, the reimagination of the rebellious nature of women is on par with the themes in music this year. All 23 looks are paired with loafers, which is a unique way of bringing all the looks together whilst sticking to the theme.
There are 23 looks in total and here are some of my favourite ones: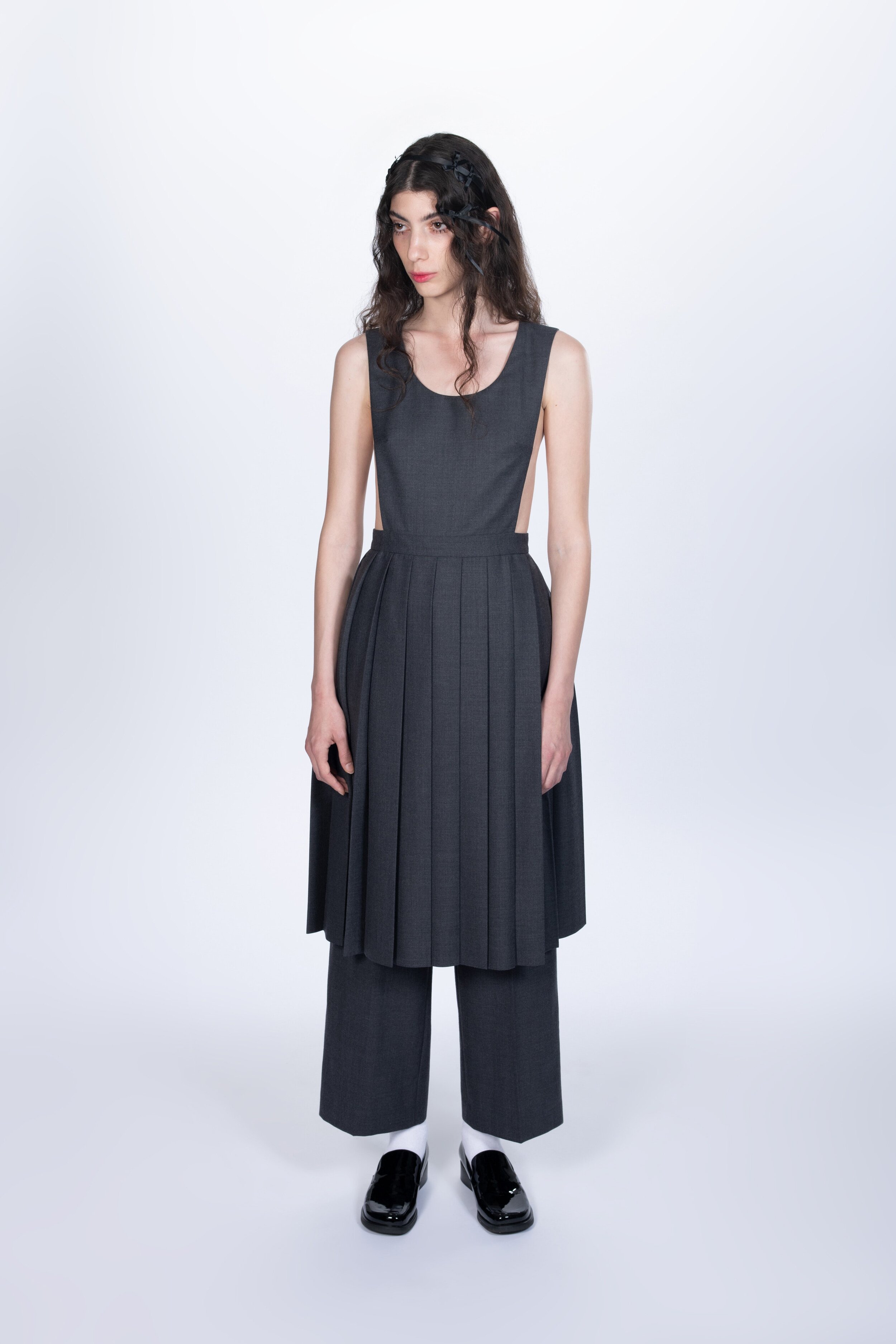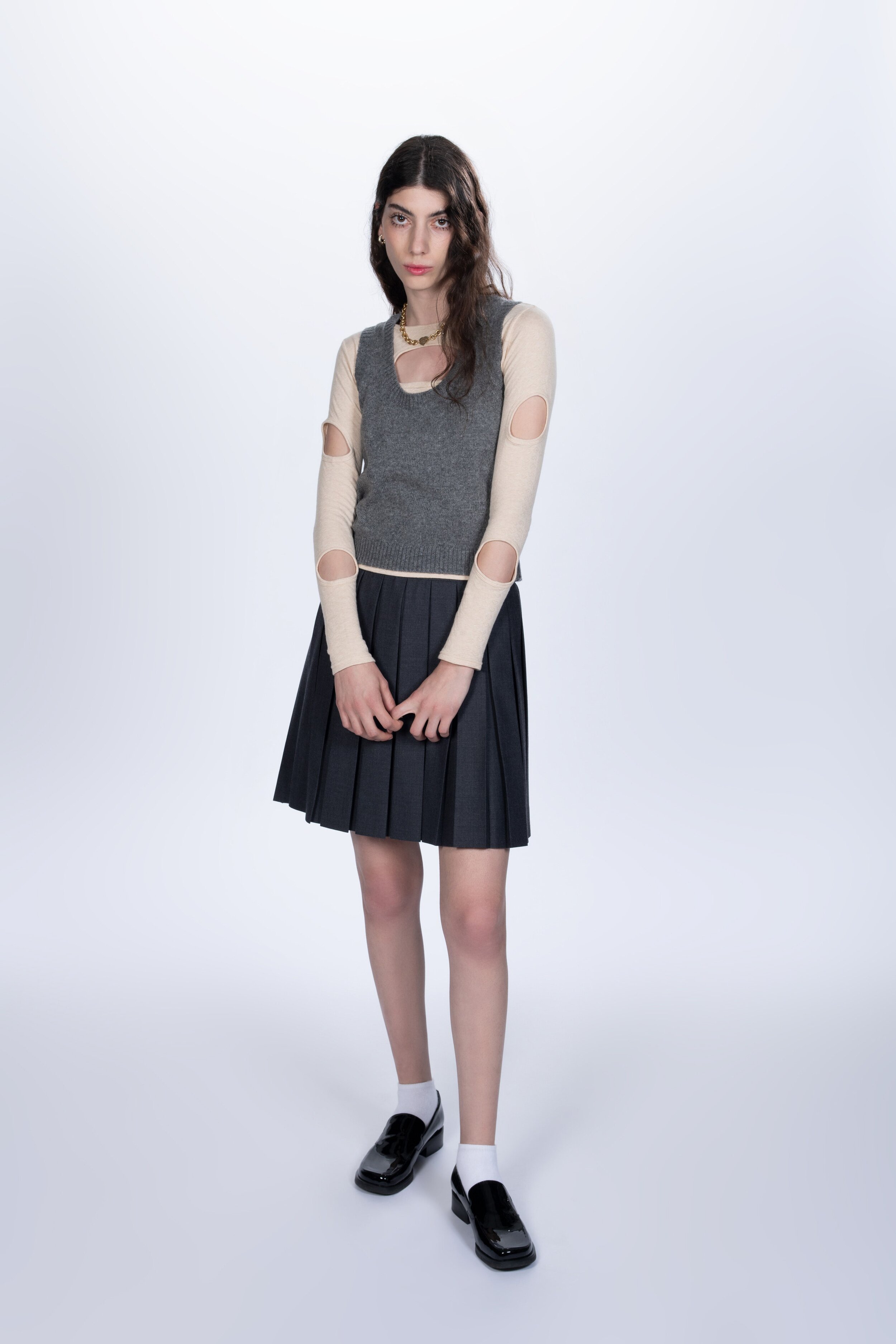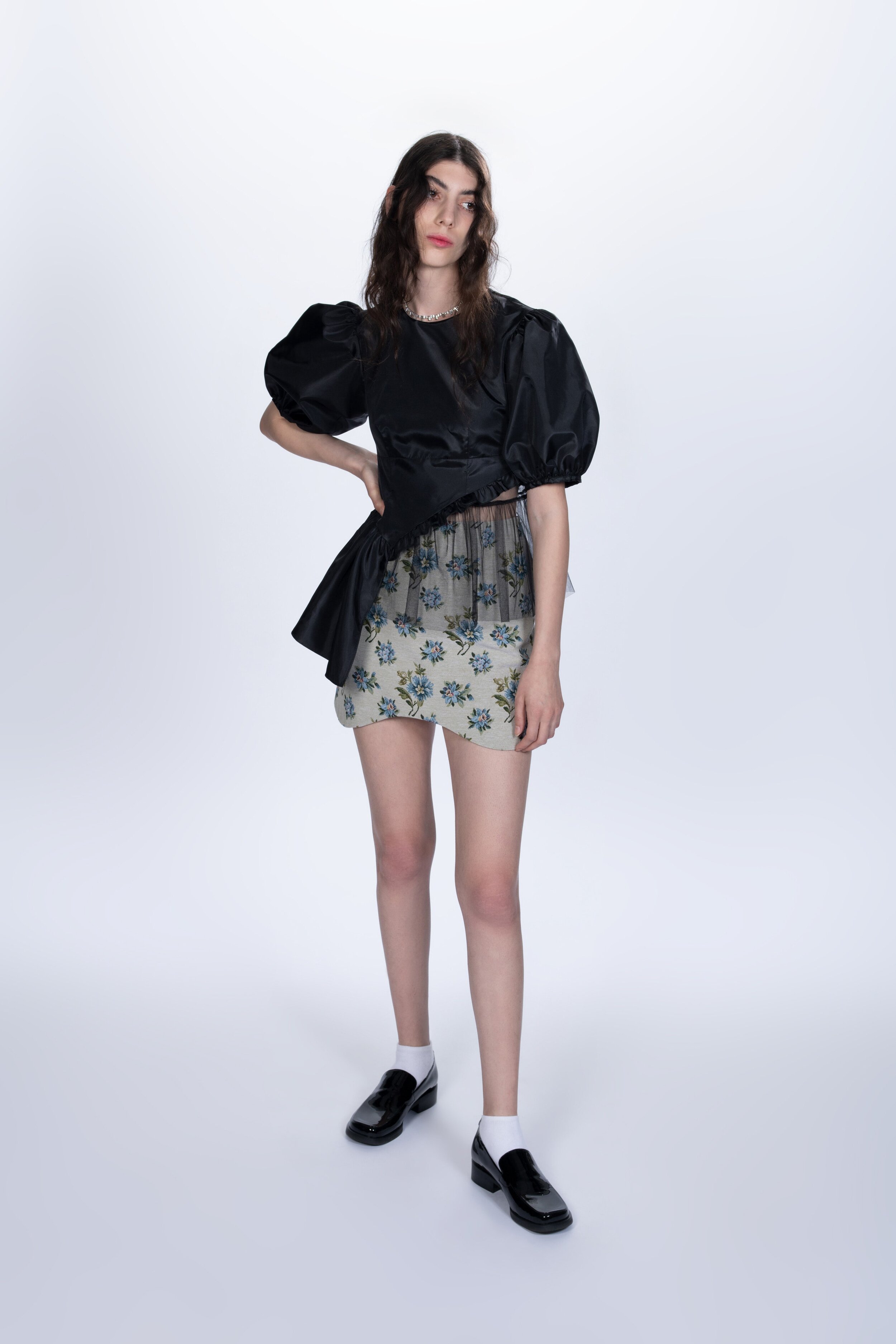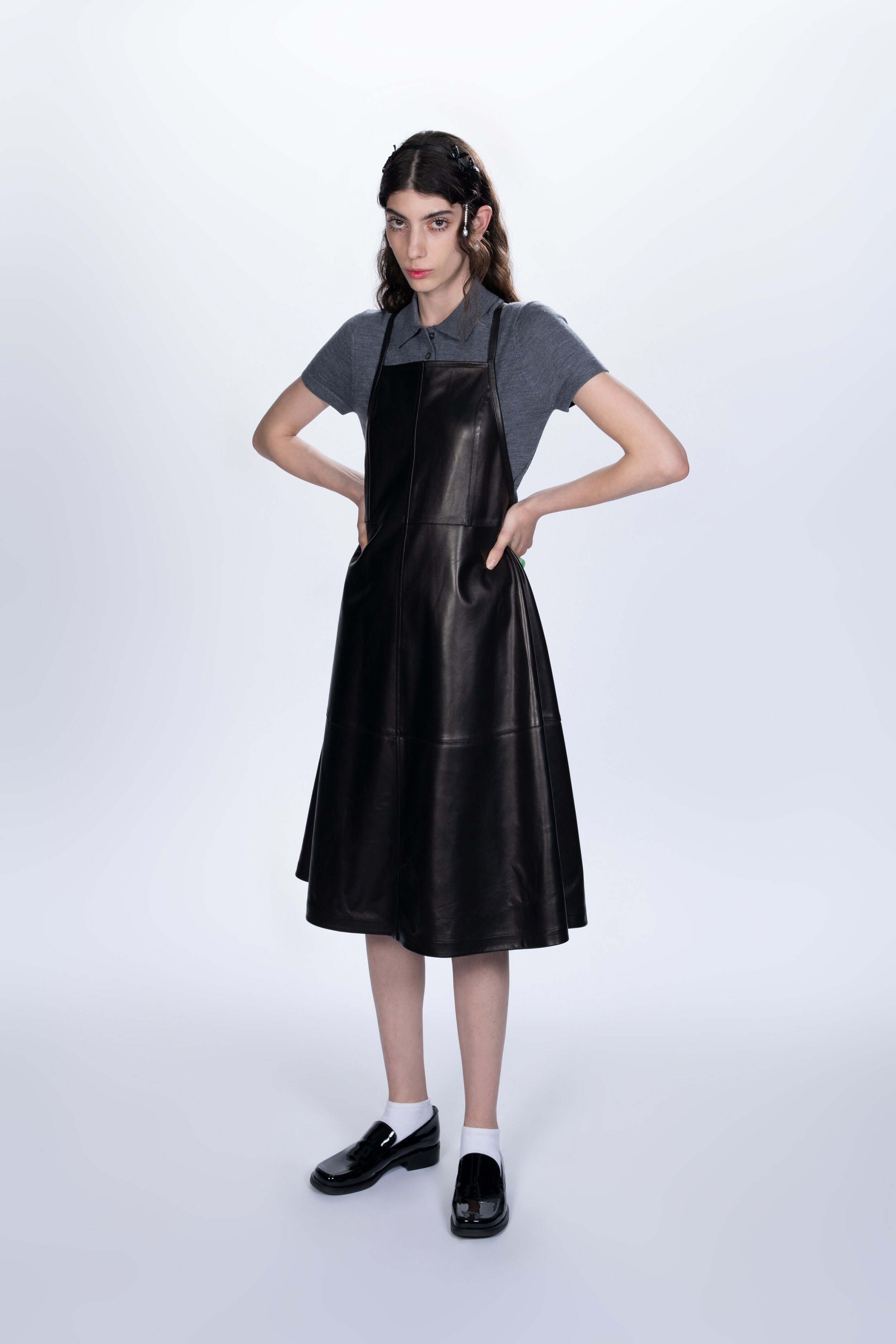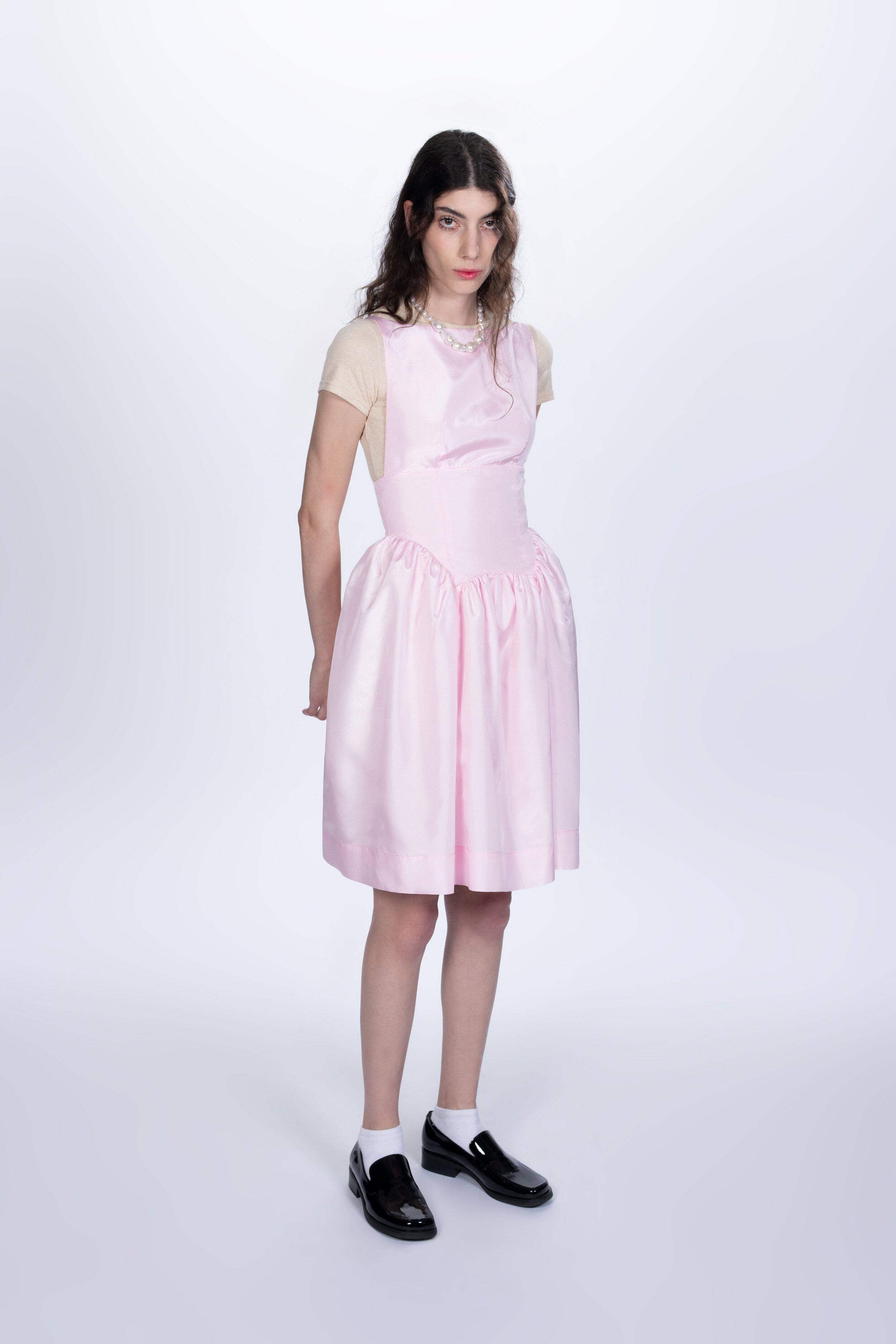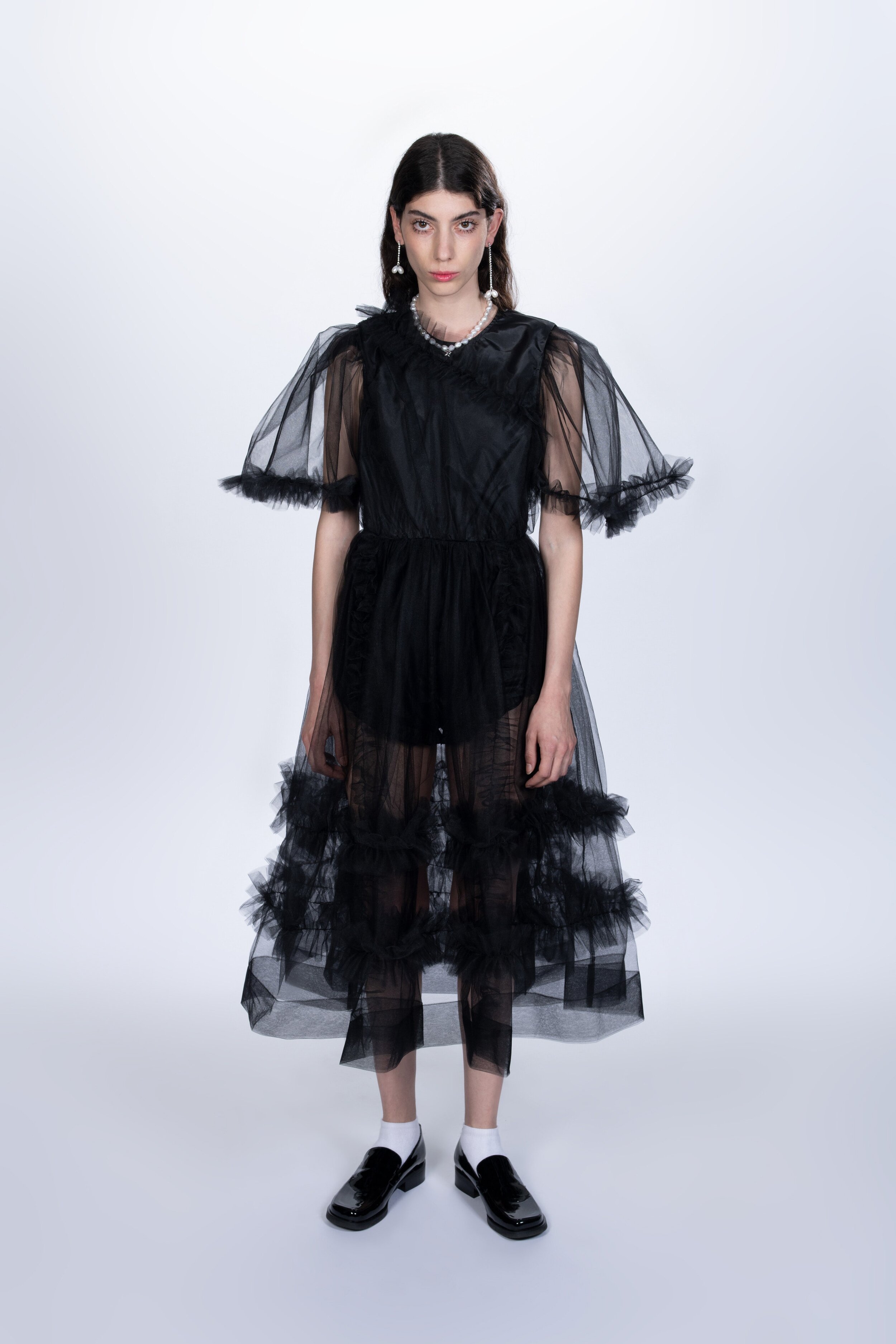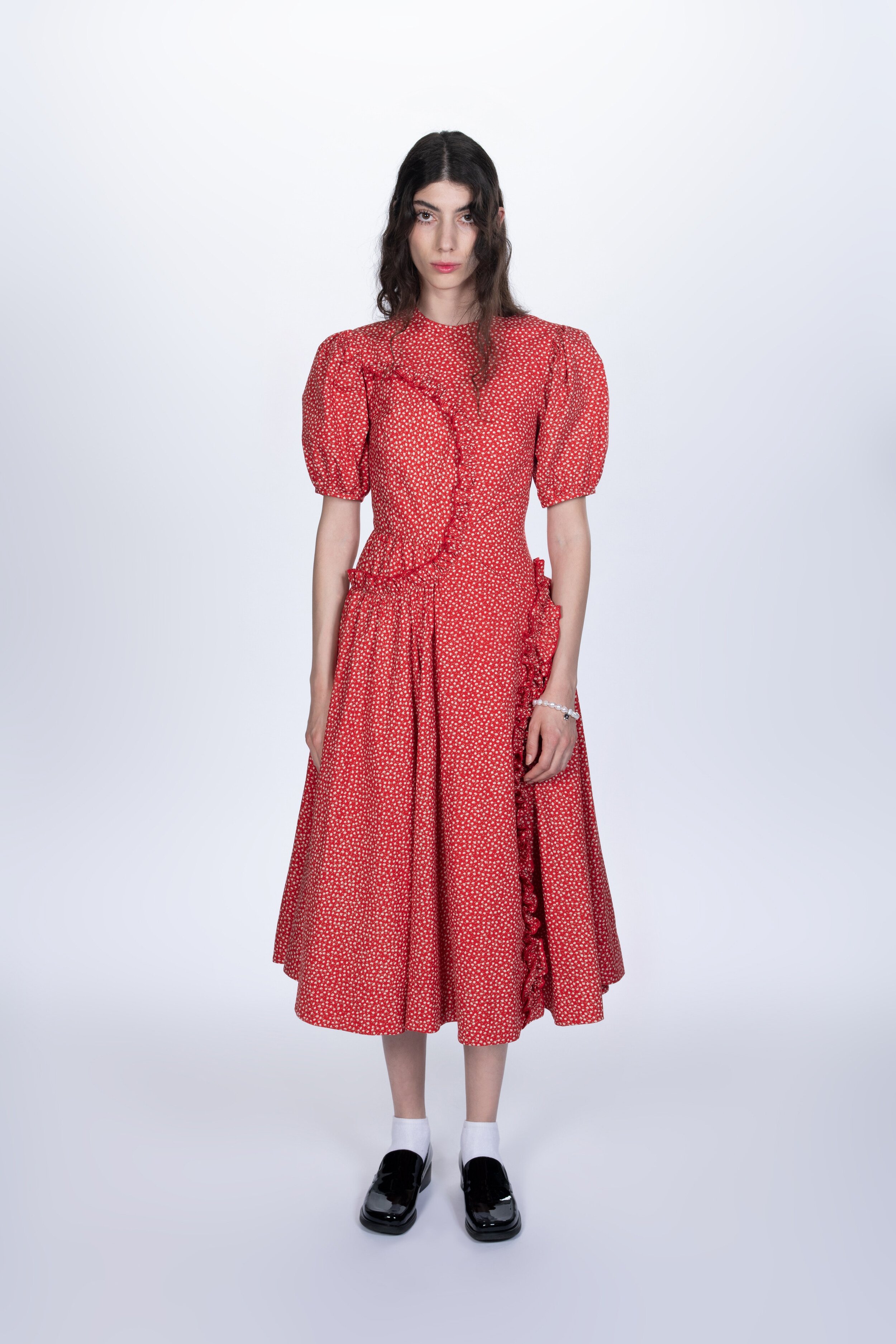 ---
Anna Sui
Anna Sui was born to two Chinese immigrant parents and was raised in Detroit. Being in fashion and studying at Parsons Institute of Design was a childhood dream for her. Her debut clothing line was released in 1991 and since then, she has over 50 boutiques in eight countries and her products are sold in 300 stores in over 30 countries. Time Magazine named her among the five top designers of the decade. Rock music was a huge inspiration to her when fashion designing but she has seen incorporated other designs.
Sui loves art and history which is very much seen in her resort collection. She was heavily inspired by the 1921 film Enchantment: A Taming of the Shrew Retelling which later led to her researching the Wiener Werkstätte furniture designer Joseph Urban. This collection is a reimagination of Urban's approach to aesthetics and design. There is a wide variety of fabrics used as well. Her nieces provided a lot of support which helps her designs appeal to both younger and older audiences. They definitely brought a new level of modernity that will intrigue Gen-Z fashion enthusiasts.
Jeannie and Isabelle are two of Sui's nieces who contributed to the collection: The look book was shot by Jeannie and Isabelle designed the Werkstätte-inspired borders and graphic elements. All the looks were accessorized with platform shoes and the jewelry was designed by Bobbie Robbins.
There are 34 looks in total and here are some of my favourite ones: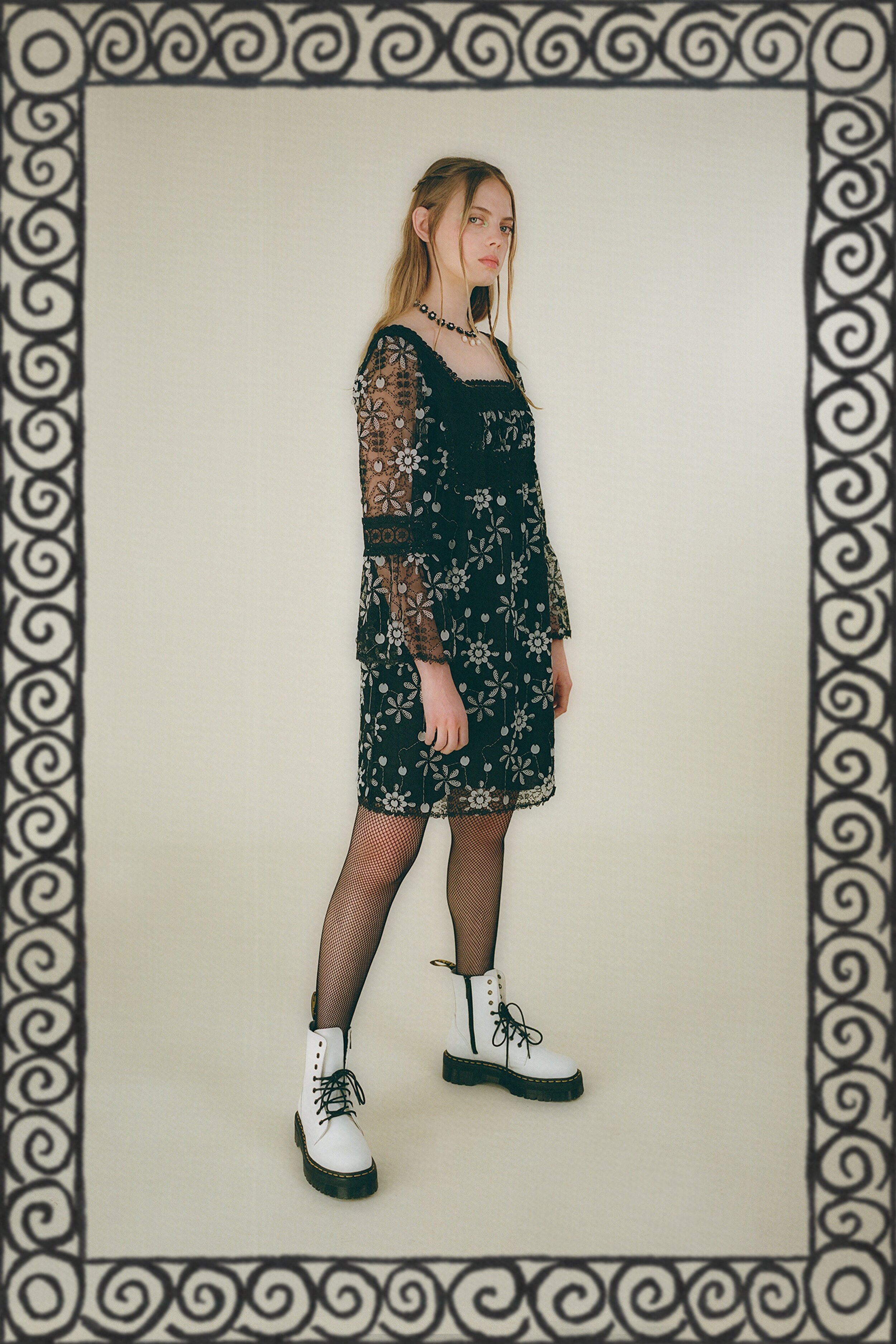 ---
Prabal Gurung
Prabal Gurung is a Nepalese-American fashion designer who was born in Singapore and is currently based in New York. His clothing has been worn by Hollywood's biggest names and more recently, has been worn by Vice-President Kamala Harris. He is also known for bringing awareness to social issues and for the Shikshya Foundation Nepal, which was established in 2011 to provide education to underprivileged children. His activism and advocacy towards representation and inclusivity also play a large role in his resort collection.
The collection is an ode to liberation with the inspiration for it stemming from the young people he met at rallies and marches fighting against Asian discrimination early this year, specifically the freedom and body positivity he saw. The collection was shot at Chinatown in NYC and was produced by an all-women crew. Gurung is known for bringing in many facets into a collection, in this case, he comments on the political climate while elaborating on the significance of Chinatown that is often forgotten. He stated that he wanted to celebrate "the grit and character […] in neighbourhoods like Chinatown."
The clothing pieces in conjunction with the background of Chinatown are vibrant and exuberant. There are party looks starting from two-piece sets to red carpet glam looks with midriff cut-outs and thigh-high slits. The pantsuits sprinkled in show Gurung's strength in tailoring and it brings a lot of structure to the overall collection.
There are 35 looks in total and here are some of my favourite ones:
---
Sources:
https://www.vogue.com/fashion-shows/resort-2022
https://www.highsnobiety.com/p/why-are-resort-cruise-pre-collections-important/
https://fashionunited.uk/news/fashion/why-resort-collections-are-significant-to-fashion/2019051343129
https://www.businessoffashion.com/community/people/prabal-gurung
https://www.vogue.com/fashion-shows/resort-2022/prabal-gurung/slideshow/collection#35
https://prabalgurung.com/pages/new-prabal-gurung-brand-page
https://wwd.com/fashion-news/shows-reviews/gallery/prabal-gurung-resort-1234854072/prabal-gurung-resort-2022-23/
https://www.vogue.com/fashion-shows/resort-2022/sandy-liang
https://www.scmp.com/magazines/style/people-events/article/2150607/get-close-and-personal-sandy-liang-new-york-fashion
https://www.vogue.com/fashion-shows/resort-2022/anna-sui
https://annasui.com/pages/about
https://www.famousfashiondesigners.org/anna-sui
https://www.infoplease.com/biographies/art-entertainment/anna-sui