As kids, we were taught to take care of ourselves. We were taught oral hygiene, how to prepare meals and how to take care of our appearance. It wasn't until college that I really took care of my skin. I enjoyed putting on my makeup but I knew I had to keep my skin healthy as well. Personally, it was hard to wear makeup if my skin didn't feel or look manageable. I turned to YouTube for more information about skincare and makeup. It's true that skincare and makeup is very personal because it is different on everyone. It's nice to see people with similar skincare problems or appearance for makeup because you can only imagine how it can work on you. Just because one product works for a beauty guru, doesn't mean it'll work on you. I like having recommendations so I can do extensive research on the product and perhaps see if it's a good match for me. My skin is sensitive, can be oily and dry in the winter. I have to be careful of fragrances in the products as well. I watch YouTube videos of people who have similar skin problems. A couple of YouTubers I watch are Michelle Choi and Nabela Noor.
"Evening and Skincare Routine" by Michelle Choi
She uses a couple of Asian brand products, which can be purchased online. She uses Heimish All Clean Balm. It's a Korean brand that launched in early 2016. The product looks simple yet cute and it comes with a spoon so no need to dip your fingers in. You can spread the product all over your face to take off any makeup or for cleansing the skin. This balm is natural, paraben-free and hypoallergenic. It works will all skin types, especially for sensitive skin. The balm goes on as a soil but turns into a milky consistency when rinsing. It can take off your makeup and has citrus herb oils to help brighten and nourish the skin. This product is 120 ml so it's 4 fluid oz. The price is $19 on Ohlolly.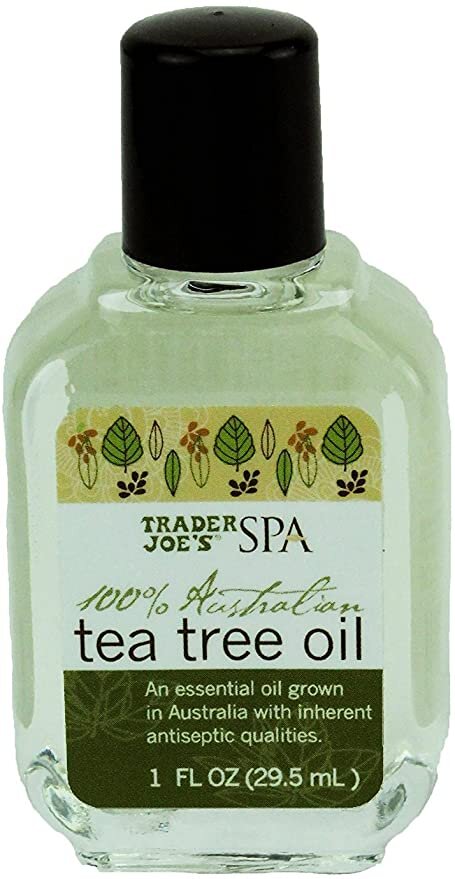 make medicine. The leaves and flowers can be used to treat arthritis and gout. The price is $26 on The Aromatic. The product is a bright yellow color like the sun and is 100 grams.You don't need to go and buy all these products if you have them but you can at least try something similar. I haven't used them yet but whenever I am out of my masks, I'd try out the Red Earth Pink Coconut Clay Cleansing mask. If you're a beginner, I'd recommend using a face mask, cleanser, toner and moisturizer. Aside from skincare products, I enjoy watching YouTube videos of people apply makeup. I'm a beginner when it comes to makeup so learning about different products, what it does and how it applies is important in order to consider purchasing it. Another YouTuber I watch is Nabela Noor. Nabela Noor's video contains beauty but also has videos like sharing, "My Unreleased Music" and, "The Ugly Truth about Beauty." The products I will list are from one of her videos, Most of her products are from drugstore brands or can be found at Sephora and Ulta.
We need to make sure our skin isn't dry in order to put on makeup. She puts it on for a couple minutes and massages it into her skin. The cost for the mask is $28, not cheap for a mask but heard it's worth it.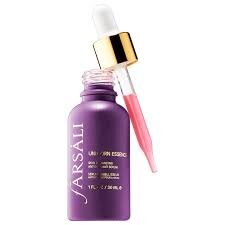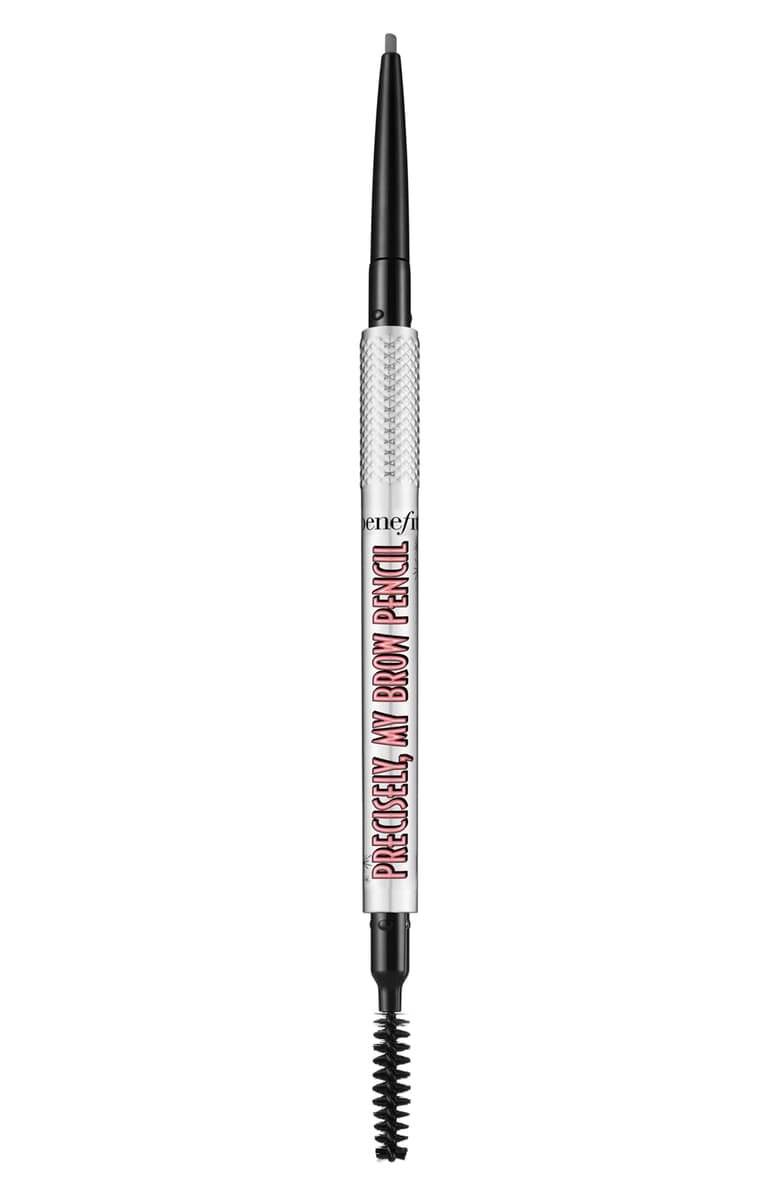 Lip Products
For the final step in her makeup application, she uses three different lip products. The first one she used is Natasha Denona's Liquid Lipstick in Melted.
I never know how many steps people take to put on makeup or skincare. It's amazing they have that much patience, I know I don't. I usually put foundation and a bronzer and I'm good to go. If I want to feel more glamorous then I'd put in more steps. The best part is you don't have to copy anyone's routines, just try out the ones that excites you. I appreciate most of her products can be found at Sephora and Ulta because I like trying new products in stores. In the end Noor looked like a beach goddess. Again, no need to go out and buy these products right away but it can be added to your wish list.